Complete our quick application and find out how Bounce can support you in your adventure to the UK.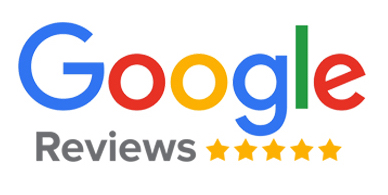 The testimonials from our Overseas Teachers speak for themselves. You're in good hands!
Bounce Teachers (previously Achieve Education) are proud to be one of the UK's most reputable agencies, both at home and overseas.
Most frequently asked questions and answers