Contact us
Need more information? Call us directly on +44 (0) 20 8004 9900 or use the online enquiry form to ask us a question.
We're Serious About
Safeguarding
As proud holders of REC Audited Education, we're completely committed to safeguarding.
Say Hello...
We aim to respond to all messages within 24hrs.
Register with

Bounce

Teachers
Meet your
Bounce
placement team
"I've been recruiting teachers with Bounce since 2017. I look forward to introducing you to my schools."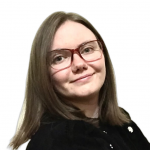 "I'll be helping you with everything from opening a bank account to finding somewhere to live."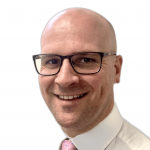 "I work with schools across London, you'll be hearing from me about exciting job offers!"
Meet your
Bounce
placement team